worried about covid's impact on your children's academic future?
Join Us Every Wednesday From 12-1 Eastern For PrepOnline To Explore How Parents Can Maximize Their Children's Learning Potential
These sessions are recorded, so even if you can't attend live, register here to receive the recording every week.
Here is the schedule for our upcoming sessions:
(Topics, guests and session timing are subject to change)
June 24 - How Prepskills Assists With the US College Admissions Process
Since 2002, PREPSKILLS has provided families (and high school guidance counselors) with a roadmap on how to select a "best fit" US College or University for their child. Prepskills comprehensive knowledge and school relationships provide families with accurate and up-to-date information to help them make informed decisions.
Joanna will walk you through the essential questions relating to US College Admissions.
How do colleges determine who gets in and who gets denied?
What sort of funding is there for Canadian students?
What is the difference between early decision and early action admissions?
What are the Ivy League schools looking for?
What do student-athletes need to do?
PSAT/SAT/ACT/Subject Test requirements?
Guest:  Joanna Severino, CEO and Founder Prepskills Inc.
Host:    Charmaine Hammond, Hammond International Inc.
July 8th – Standardized Tests, Applications & EQ Skills ~ Private School Admissions
Entry into private school is not a simple matter of enrollment and paying the tuition. Many private schools require the child to successfully complete a standardized preparation test, such as the SSAT to gain admission. There are fundamental skills and facts that students need to master in order to do well on standardized tests.
In this webinar you will learn about the different standardized tests, how to best prepare for the tests, understanding what the grading means and how it is utilized in the admissions process, how to prepare for admissions interviews, and the other aspects of a holistic application. 
Guest:  Joanna Severino, CEO and Founder Prepskills Inc.
Host:    Charmaine Hammond, Hammond International Inc.
want to maximize your child's chances of success in a rapidly-shifting educational landscape?
Joanna Severino
Founder & President
PREPSKILLS & US College Expo
As a teacher, cancer-survivor, and mother of three boys, I know that being a parent can be challenging, especially in the face of life's curveballs. When that happens, hard work and a positive attitude go a long way.
I have a passion for giving students a better chance to succeed. Through my experience in education, I realized that so many children and parents don't have the resources to pursue higher education and reach their goals. That's how PrepSkills was born.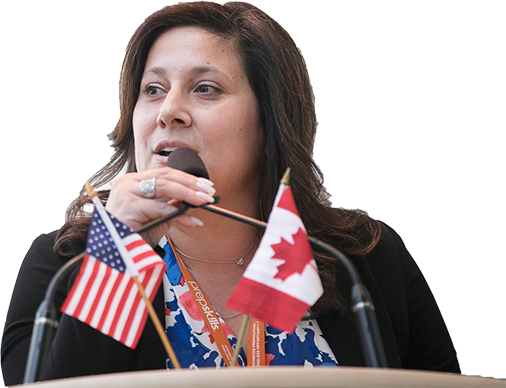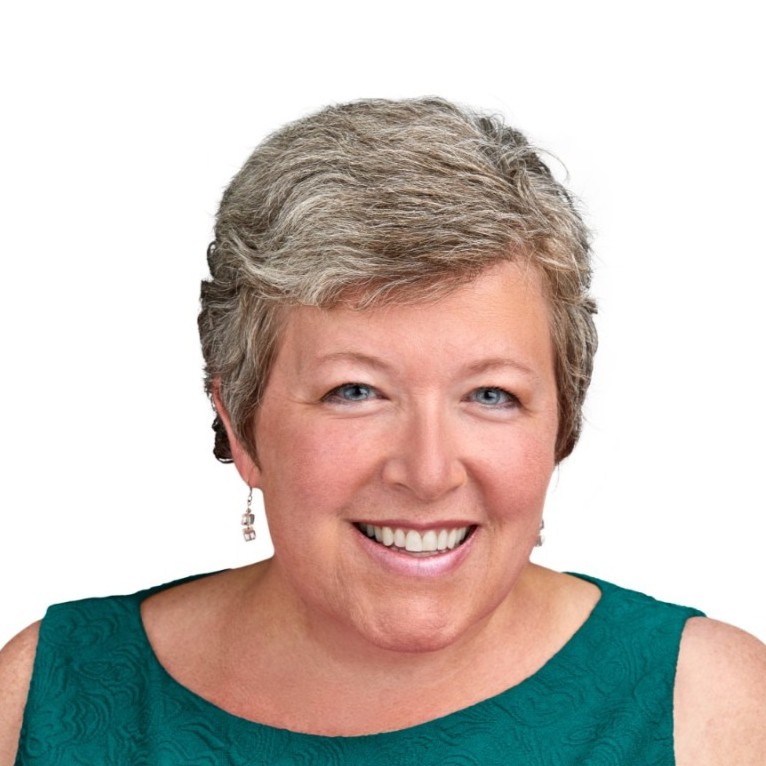 Charmaine Hammond
President
Hammond International Inc.
Charmaine Hammond has been in the business of changing lives for more than 25 years. She now travels the world teaching the principles of leadership, business success, and collaboration.
Raise A Dream works with groups to resolve conflict, develop leadership and resilience skills, and work better together. We offer training, speaking (live and virtual/online), virtual training, consulting and facilitation for: corporations, government, entrepreneurs & small businesses, associations, non-profits and everything in between.
Our presentations have been described as no-fluff, content-rich seminars that produce immediate results.
New To PrepSkills? Not sure If we're the right team to help guide you?
Here's what our clients say About Working With Us: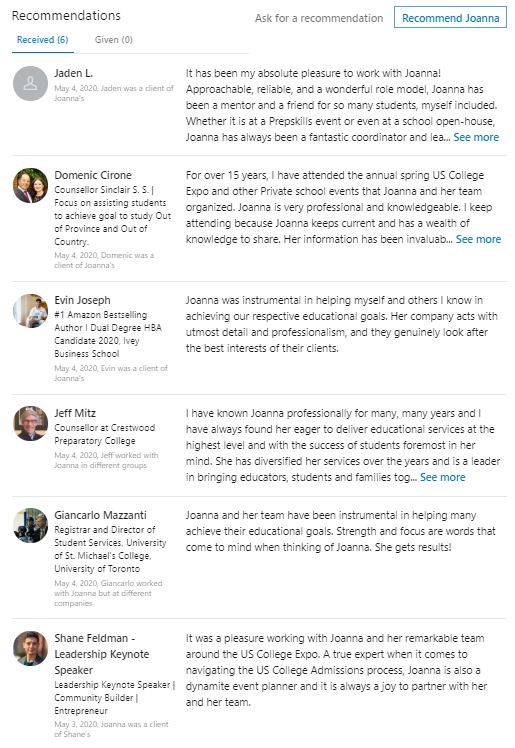 It helped me gain the confidence I needed and gave me the skills…to shift the interview to more of a conversation.
After attending Prep Essentials I feel better, I speak slower, I'm not so shaky and I am a lot better at explaining myself.
"With their help I was able to achieve the SAT result I set. I saw drastic improvements in each section of my SAT."
"I highly recommend Prepskills workshops and courses; you will not regret your decision! Thank you Prepskills for all your help and support!"
get crystal clear on your child's learning path by joining us for these weekly webinars!
Copyright © 2020 by Prepskills Inc.