How a Holistic Approach to Your Application Can MAXIMIZE YOUR CHANCES OF Acceptance Into One of Your Top 3 Private Schools
Want to speak to an expert about your child's education options?
In this complimentary session, we'll:

Map our your child's current academic situation and their options

Identify top learning priorities

Narrow down a preliminary list of their top 3 schools

Outline the steps necessary to give them the best chance at admission
Are You Struggling With The Private School Admissions Process, and Creating Right Academic Plan To Support Your Child's Future?
Here's what our clients say
It helped me gain the confidence I needed and gave me the skills…to shift the interview to more of a conversation.
After attending Prep Essentials I feel better, I speak slower, I'm not so shaky and I am a lot better at explaining myself.
About Our President
As a teacher, cancer-survivor, and mother of three boys, I know that being a parent can be challenging, especially in the face of life's curveballs. When that happens, hard work and a positive attitude go a long way.
I have a passion for giving students a better chance to succeed. Through my experience in education, I realized that so many children and parents don't have the resources to pursue higher education and reach their goals. That's how PrepSkills was born.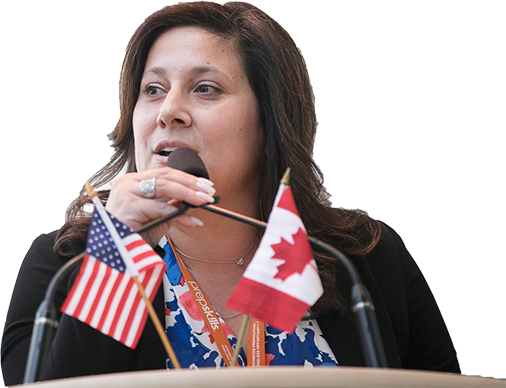 Want to empower your child with the best education available to them?
Copyright © 2020 by Prepskills Inc.