Below, You Can Access The Recordings Of All Of Our Past Sessions:
Don't hesitate to get in touch if you have any questions after watching, about how we can help your family on their educational journey.
A Big Thank-You To Our past Guests
June 17th - Virtual Volunteering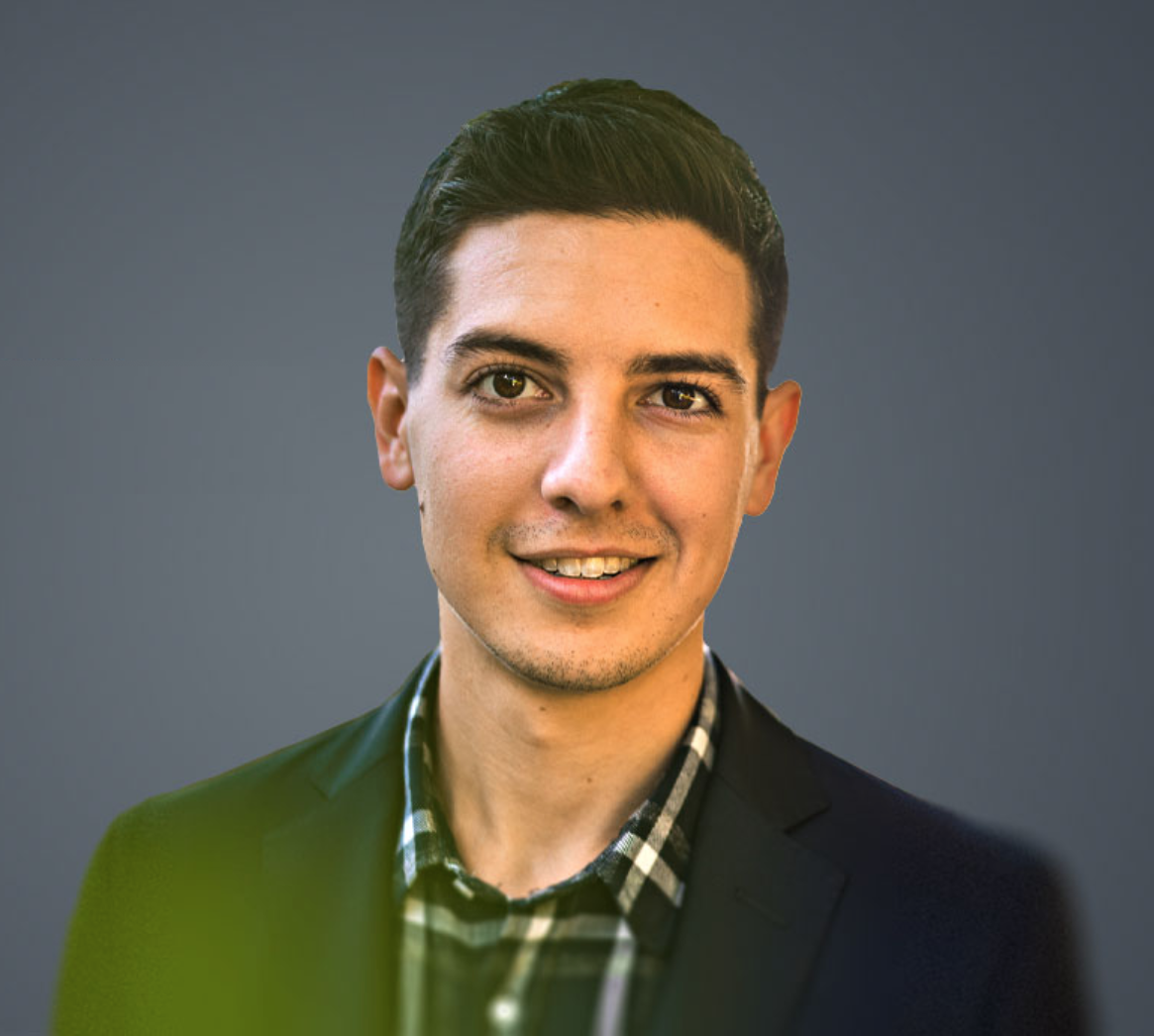 Shane Feldman
Founder - Count Me In
Recognized by The White House, Prime Minister of Canada, and United Nations, Shane Feldman delivers inspiring and actionable keynotes on  connection, community building, and
leadership.
An award-winning speaker for students, teachers, and caring adults, Shane has been featured by LARRY KING, DR. OZ, FORBES, PEOPLE MAGAZINE, and his documentary TV series follows his work mentoring teens. Shane has spoken for Google, Microsoft, and Disney,
and he has keynoted the National Conferences for Family Career Community Leaders of America, Future Business Leaders of America, Distributive Education Clubs of America, and the National School Boards Association.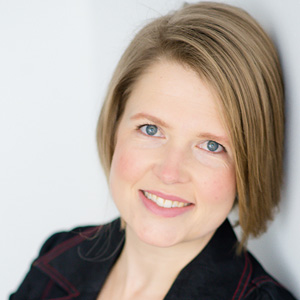 Michelle Dittmer
Founder - Canadian Gap Year Association
Michelle is an educator and youth advocate that has taught grades 4 through College, developed International Service-Learning Programs, nurtured Educational Partnerships with school boards from coast to coast, and developed youth policy. 
Having a finger on the pulse of the needs of young learners, combining their need for experiential learning and developing reflective and values-aligned practices, she founded the Canadian Gap Year Association to raise the profile of gap year as a solution to mental health, lack of clarity, and the skill gap.
June 10th - Great Parenting Simplified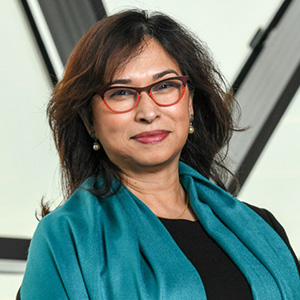 Karena de Souza
Founder - Tilt The Future
Karena de Souza is a strategist, mindset coach and futurist. She saw a particular opportunity to support other parents & educators help their own GenZ students. She offers a perspective that blends her corporate experience from a career on Wall Street, running a small business and now as a solopreneur with "Tilt the Future." She
shares strategy tools that allow major Fortune 500 organization to stay responsive in an
uncertain world. Her philosophy is that these are the life-skills that we should equip every teen to face the various decisions in their future. She teaches scenario planning as a framework to help young adults at any stage, any age.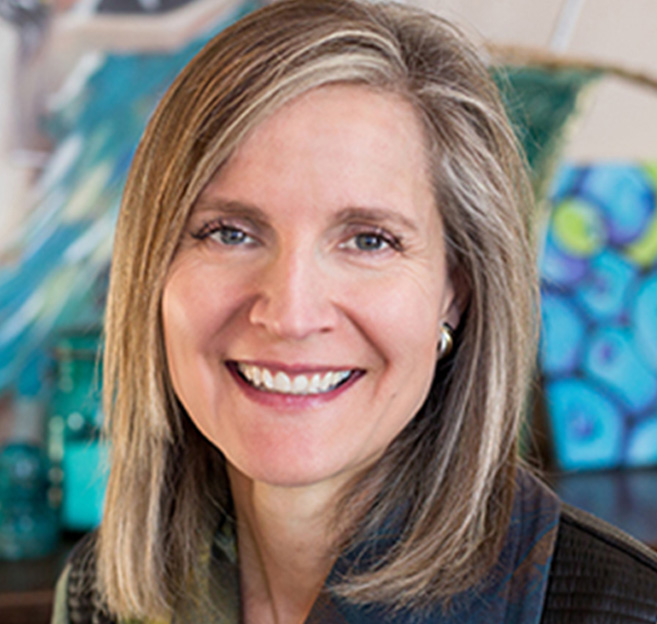 Jacqueline Green
Founder - International Great Parenting Simplified movement.
Since 2010, Jacqueline has interviewed over 150 of the world's top parenting-related educators. Over 35,000 parents have joined her community, from over 101 countries. She's been a parenting coach, educator and popular speaker for 20 years, specializing in helping moms of school aged kids with issues that include:
- overwhelm, procrastination, stress, anxiety and depression (theirs and their children's)
-  issues with isolation and lack of a village to support one's parenting
- co-parenting challenges for married couples as well as in single parenting
June 3rd - Private School Application Process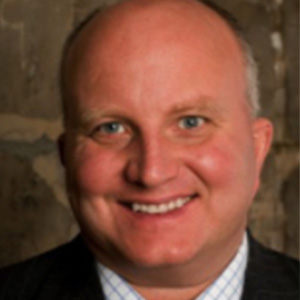 Dr. Michael Leatch
Member - College of Psychologists & Ontario College of Teachers
Dr. Michael Leatch is a Psychologist and Certified Teacher. He worked at Crescent School in Toronto for 15 years as a teacher, administrator and was the founding Director of Student Services.
Prior to Crescent Dr. Leatch worked for the TDSB as a special education teacher. Since 2013, Dr. Leatch has been in private practice consulting with organizations, students and families. His areas of current student focus include assessment, elementary and secondary school choice consideration, admission consultation as well as preparing students for postsecondary education.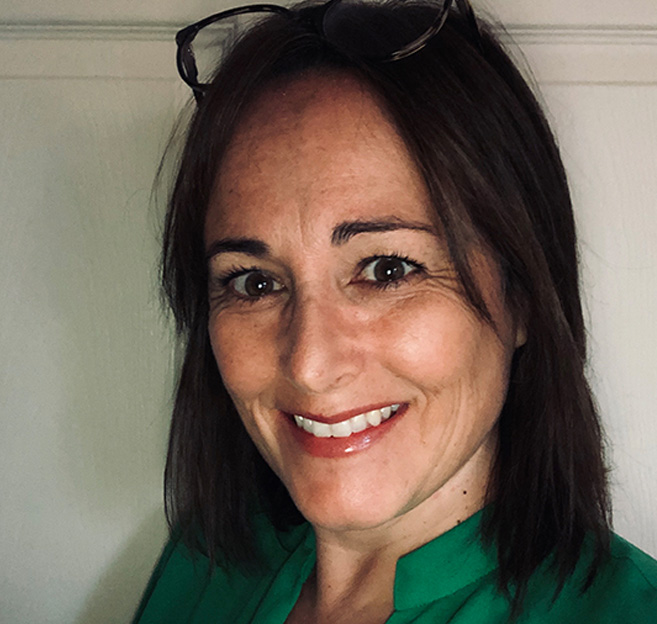 Laura Murgatroyd
Admission Associate - Pickering College
Laura Murgatroyd's favourite part of the day is sharing Pickering College's engaging programs and supportive community with students and their families. After earning her BA at Bishop's University, Laura worked in advertising in Toronto before moving to Scotland for her PGCE from Strathclyde University.  
She has spent the past 20 years in the independent school sector, gaining experience as a middle school teacher, communications manager, and admissions professional.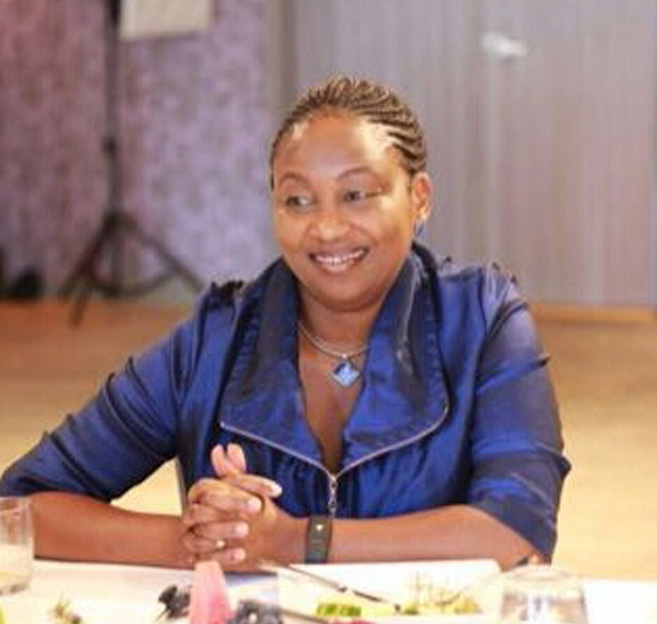 Eileen Waweru
Private School Parent
Eileen is an immigrant parent from Africa with a passion for quality education for children and continuous learning for adults.  She has working experience in the hospitality, banking, manufacture and education industries.  She has lived experience of navigating various levels education systems in Africa and North America, both in the US and Canada.  She has worked with school admissions committees in both elementary and high school levels of education.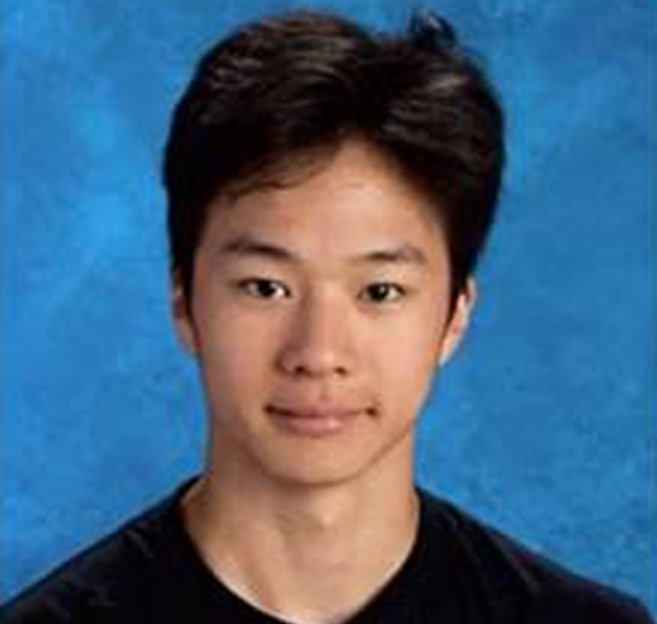 Jared Lo
Student - UTS
Jaden Lo currently attends the University of Toronto Schools (Grade 11). He has worked with Prepskills since his application to UTS in Grade 6. Fitting in is no easy feat... as an avid participant in many extracurricular activities and volunteer work, Jaden would be thrilled to answer any of your questions in the webinar!
May 27th - Private School Fit & Financing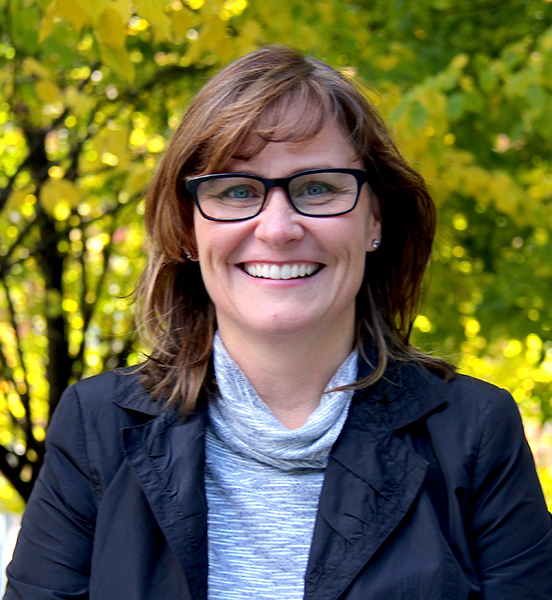 Suzanne Tyson
Founder and CEO of HigherEdPoints
Suzanne has held roles in several educational publishing companies, the loyalty industry and a scholarship matching company. In 2013, Suzanne combined all of her previous career experience to conceive, develop and launch HigherEdPoints.com, the only company in the world to enable the conversion of existing loyalty points into funds for higher education.
Her efforts with HigherEdPoints have directly assisted students and parents' funding over $2,000,000 in tuition payments and student loan repayments. Recognizing that it takes a village to raise a mind™ and indeed a village to fund an education, Suzanne created the Ways to Pay for School seminar to provide students and families with information on all available sources of funding, before, during and after post-secondary.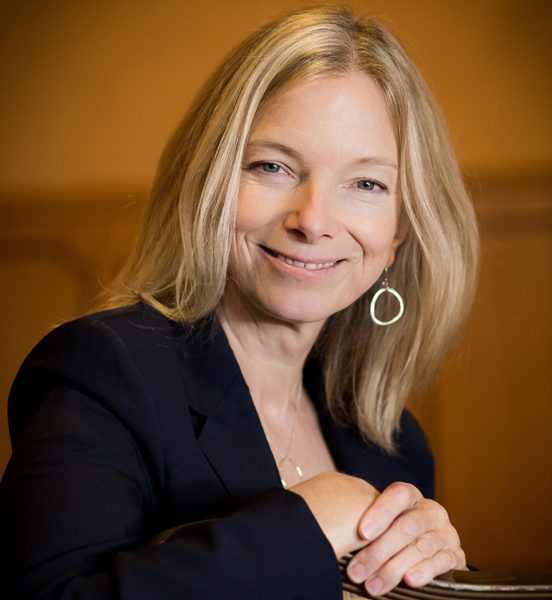 Patti MacDonald
Executive Director, Canadian Accredited Independent Schools
Patti MacDonald became the Executive Director of the Canadian Accredited Independent Schools (CAIS) in August 2017.
CAIS pursues continuous whole school improvement in its 90+ member schools through accreditation, exemplary leadership development, research and data collection, and national collaborative initiatives. As ED, she develops and implements the Association's strategic direction and ensures the value and relevance of the CAIS accreditation process and other programs.
David McBride
Vice Principal - Enrollment Management at Upper Canada College
Dave works with an amazing team in the Admission Office, to ensure UCC is full great boys who are up to the challenge of
making a difference and becoming their best selves. He lives on campus and enjoys seeing the boarding students on a regular basis and calling them his neighbors.
Prior to UCC, Dave spent 18 years working at his alma mater – Bishop's University. He held roles that ran the spectrum of Advancement, Admissions, Communications, Alumni Relations and Development.
May 20th - Educational Transitions After COVID-19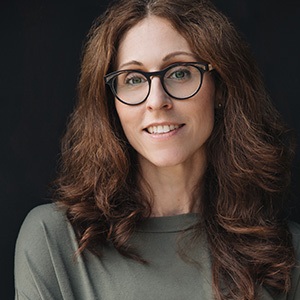 Amanda Dervaitis
Executive Director - Ontario Federation of Independent Schools
Amanda has been an educator for over 20 years and has worked in public, private and supplemental education sectors in Ontario, Quebec and Nova Scotia. Amanda is the Executive Director of the Ontario Federation of Independent Schools, as well as the Founder and Principal at Summit Micro School.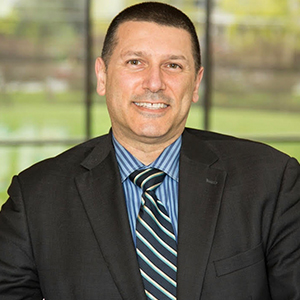 Frank D'Amico
Trustee for Ward 6 - Toronto Catholic District School Board (TCDSB)
Frank's passion lies with Special Education and was appointed to the Special Education Advisory Committee (SEAC) in 2010 for a 4 year term. 
 In his career as a Trustee Frank has also served on the Safe Schools Committee, Ontario Catholic School Trustees Association, including a term as Chair of the Association's Communication Committee, the Police Joint Taskforces and in a variety of roles which actively engage students, parents and community members.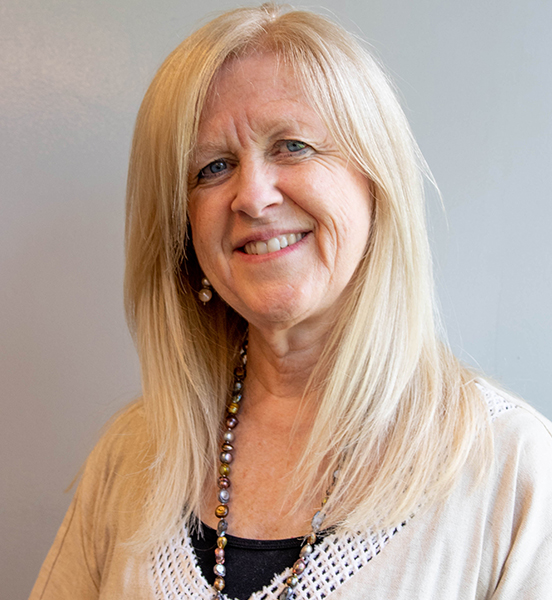 Kimberley Langen
CEO and Co-founder of Spirit of Math Schools®
Kimberley has over thirty years of diverse experience in the education industry as a teacher, head of academics, international speaker and consultant for both public and private sectors.
Her passion creating high quality programs for students led Kim to develop Spirit of Math®, Canada's largest after-school math enrichment program also in U.S.A. and Pakistan, as well as the Releasing the Genius® series of workbooks, teacher training and parent workshops. 
Kimberley has been recognized for her global impact on instilling confidence and releasing the genius in every child.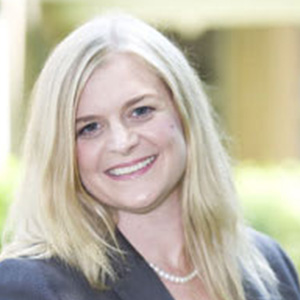 Sarah Craig
Executive Director, Conference of Independent Schools of Ontario (CIS Ontario)
Sarah Craig is the Executive Director of the Conference of Independent Schools of Ontario (CIS Ontario), an association of 48 member schools with founding dates from 1829 through to 2002. CIS Ontario member schools collectively educate approximately 27,500 students and employ over 5,000 staff. The CIS Ontario mission is to enhance excellence within its member schools through exemplary student programs, professional learning and collaborative initiatives.
May 13th: US Admissions - The Common App, Northwestern & MCPHS University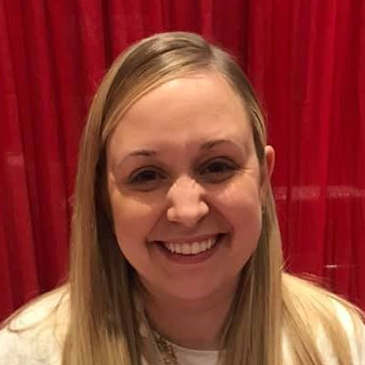 Christina Cormier
Associate Director of Admission - MCPHS
Before working for MCPHS I worked as a high school teacher and completed a master's in education administration while working in many departments including orientation, residence life and alumni relations. 
I chose to come work at MCPHS because of its location and commitment to career and global education. My favorite part of the job is traveling all over North America to connect with alumni and students interested in building opportunities in healthcare. Boston is a great city with endless opportunities in the Longwood Medical Area.  
I look forward to working with students in their admission process and want to answer any and all questions you have about MCPHS University.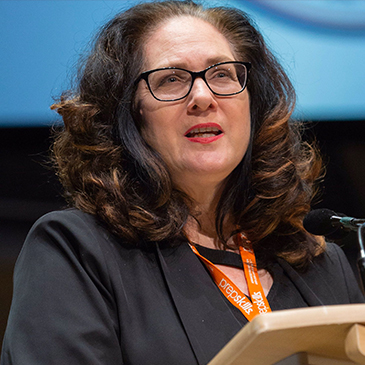 Dr. Nicki Charles
Director of Summer Session at Northwestern University
Before joining Northwestern, Nicki created and directed the Pre College program and International Field Studies for high school students at Duke University since 2006.  While directing the high school programs, Nicki has presented extensively to students and parents in the area of college preparation for international students worldwide.
Prior to working in the university environment, Nicki served as a school counselor in international schools for 16 years, and has lived and worked in Italy, the Czech Republic, Italy, Finland, Egypt and the United States.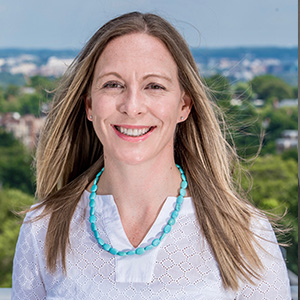 Meredith Lombardi
Associate Director, Outreach & Education: Common App
Meredith Lombardi is the Associate Director of Outreach and Education at Common App. As part of the Access & Equity team, Meredith engages with students and the counseling community to ensure Common App resources are relevant and support college access initiatives. Meredith previously worked as a high school counselor in Washington, DC and Georgia and is a graduate of Emory University (BBA) and The University of Maryland, College Park (M.Ed.).
May 6th: 
College Planning For Student Athletes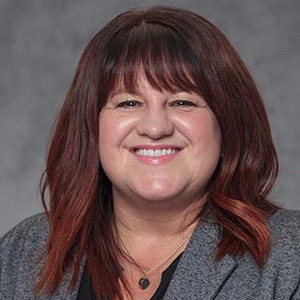 Nicole Funderburk
Director of International Recruitment & Marketing for Southern Utah University
Nicole currently works with a team of individuals to coordinate the recruitment and marketing efforts focused on connecting students from around the world with the opportunities at SUU. She is proud of the campus diversity with students from 63 different countries!  Nicole loves to help others realize SUU's unique location; most people don't understand how incredible it is to live in Cedar City.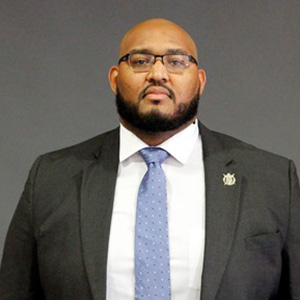 Joseph Arnold
Assistant Athletics Director for Compliance for Dartmouth College
 Joseph has worked in collegiate compliance for the past nine years. His role involves compliance were being responsible for all incoming initial and transfer student-athletes, camps and clinics and maintaining information on prospective student-athletes regarding the NCAA Eligibility Center, assisting in the certification for practice, competition and athletic aid, and serving as a liaison to admissions and financial aid.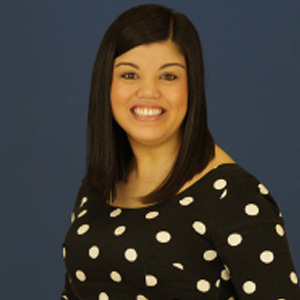 Danielle Wong
NAIA Eligibility Center – International Team Lead/Manager
Danielle has been with the NAIA since 2012. Her background is in international academics and athletics. Danielle a member of AACRAO (American Association of Collegiate Registrars and Admissions Officers) and works closely with the NAIA's sister organization, InCred Credential Evaluations.
April 29th: 
Mental Health & Resilience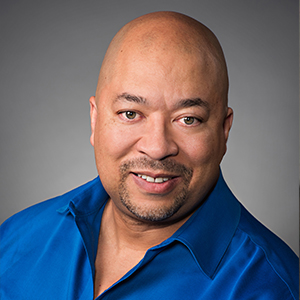 Dr. Ganz Ferrance
AskDrGanz.Com
Registered Psychologist, Dr. Ganz Ferrance, is a Speaker, Author, and Coach. Since the early '90's he's been helping individuals, couples, families, and corporations beat BURNOUT, reduce their levels of stress, improve their relationships, and enjoy more success.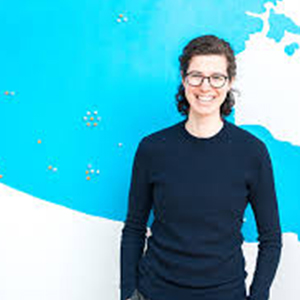 Michelle Dowling
Jack.org
Michelle is the Project Manager for Be There, an engaging web-based resource that illuminates how we can be there for our loved ones when they struggle with their mental health. Jack.org is Canada's only charity training and empowering young leaders to revolutionize mental health.
Want to empower your child with the best education available to them?
Learn more about Prepskills programs, products and services
Book a call with Joanna to learn more about Prepskills programs, products and services to support your child find their future.
Book a call with Joanna
Copyright © 2020 by Prepskills Inc.