How Canadian Students & Parents Can Maximize Their Chances Of Being Admitted To A US College
Want to speak to an expert about maximizing your chances
of admission into a US College?
Karena and I had a great conversation after shooting this video, where she shared how Andrew's place at Harvard as just another step on a long journey to his current goal of making an impact in the climate crisis – part of a long-game mindset.  
It required him to plan diligently about his overall goals, and the best way to achieve them. It positioned him to take advantage of opportunities. Andrew put in a lot of work to make this happen, which his mother shared in a story on the advantages of playing the long game.

No two journeys are alike, but being willing to put the work in and commit is what helped Andrew get where he wanted to be.
We were thrilled to be a part of his journey.
Having Trouble Navigating the US College Admissions Process?
Want us to share insight to help you on your child's journey?
book a complimentary prep success roadmap where we will:

Map our your child's current academic situation and their options

Narrow down a preliminary list of top 3 US College choices

Outline the steps necessary to give them the best chance at admission
Here's what our clients say
I've known Joanna about 8 years now, she's been tremendous to my development as a student and as a person.
The admission process into the Ivy League is a very holistic process…we tried to do it on our own and realized that was a mistake.
About Our President
As a teacher, cancer-survivor, and mother of three boys, I know that being a parent can be challenging, especially in the face of life's curveballs. When that happens, hard work and a positive attitude go a long way.
I have a passion for giving students a better chance to succeed. Through my experience in education, I realized that so many children and parents don't have the resources to pursue higher education and reach their goals. That's how PrepSkills was born.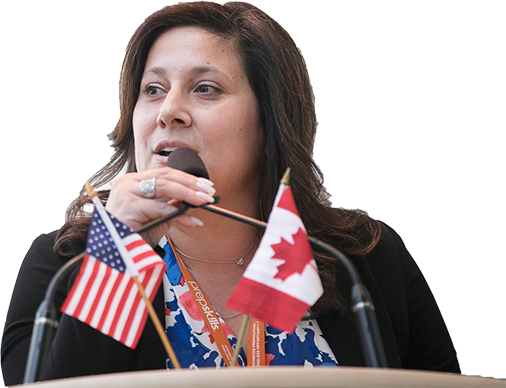 Want to empower your child with the best education available to them?
Copyright © 2020 by Prepskills Inc.